30 days! Can you believe it?
It gives me immense pleasure to write that I have completed 30 days of my 60-day wellness achievement program. Whoa! It is halfway through my cleanse. A month of healing myself!
I have been going live on Facebook to keep everyone along with me on this journey. You can discover more insights about my journey through these blog posts.
Momentum is the Word For Today
By definition, the word momentum means the force gained by movement. But I believe it is a broader term that includes energy, strength, and balance. It keeps you focused on life goals.
Momentum is the consistency in taking small steps towards a bigger dream. Little by little, one walks farther. When you harness the power of momentum, it will become easy for you to stay on track.
How To Apply the Power of Momentum?
That's a tricky thing! Many people start certain things but don't finish those. It is due to a lack of momentum. The best way to set up momentum is to build up a program. It is a commitment to yourself that holds you accountable and responsible.
You need to maintain momentum for any goal you want to achieve in your life. If you wish to lose weight or overcome pain, setting a program is a great way to approach success. There are many programs that help build momentum, and we recommend committing to a program of at least 60 days. Here you will have the time to prove to yourself and build self-esteem, and most importantly build good habits for your future wellness.
How Do You Keep Momentum Going?
I already mentioned above that setting a program and committing works! I will show you step-by-step on how to prepare for a 60-day Achievement program.
We've created an Achievement Program 60-day journal to keep a record of your progress. Writing your plans brings everything to life. Then we add accountability where every week you get a chance to review to find out how the program is working for you. Let's take a look at a vital component of the journal and that is the Achievement Success statement. This success statement takes up one page that is divided into 3 parts:
How is life is right now and why do you want to make changes?
A to-do list of exactly what you will be doing each day on the program.
What do you expect to achieve after the program is finished?
1) Why Am I Doing This Program?
What challenges are you facing that you want to change? In my case, I have abnormal lab tests indicating elevated PSA levels and high cholesterol. I don't want to face a cancer diagnosis and don't want to succumb to drugs or surgery for my challenges. You can also write a separate paragraph on what happens if you don't make changes in your life. This all gets momentum flowing.
2) Make Your To-Do-List
In the second section, I suggest you jot down what you will be doing every day. You always want to be realistic when setting a to-do list.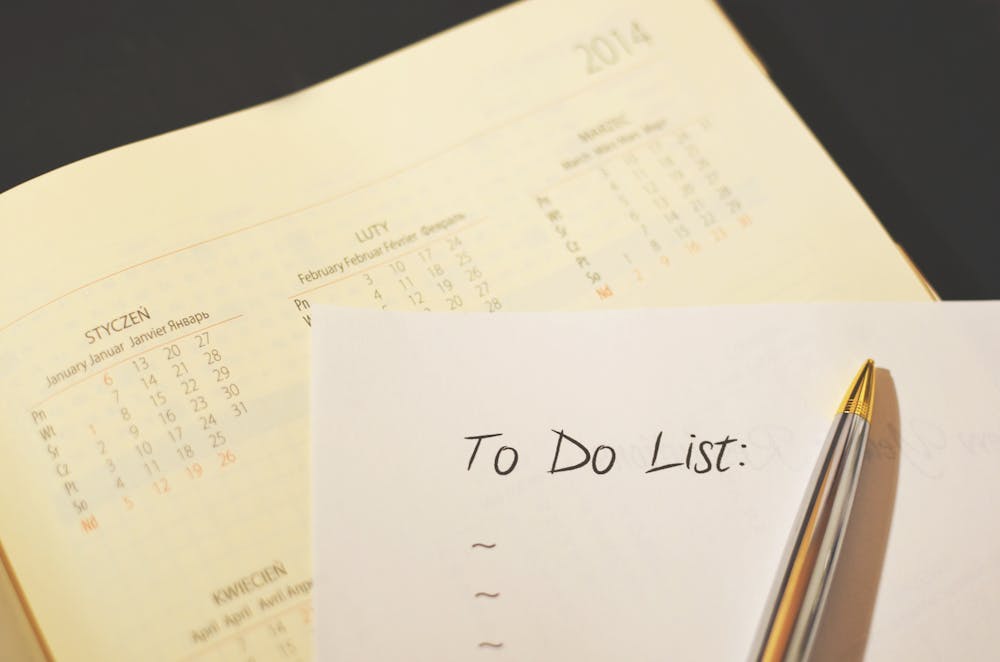 In these 30-days, you have already seen that I am keeping myself moving, taking the supplements, drinking 2 liters of water, being social and working out, rolling out my aches, and using stress to my advantage. My to-do-list also includes playing guitar and doing hypnotherapy, which I'll discuss in the upcoming days.
3) What Results Can You Expect?
Here's a chance to write down a projected outcome. For instance, if you aim to lose weight, you must put down a specific number. Once again you should be realistic. For help with this program, I am available to help in several ways. I will be regularly conducting webinars and you can find out more on my Facebook David Allan Wellness page.